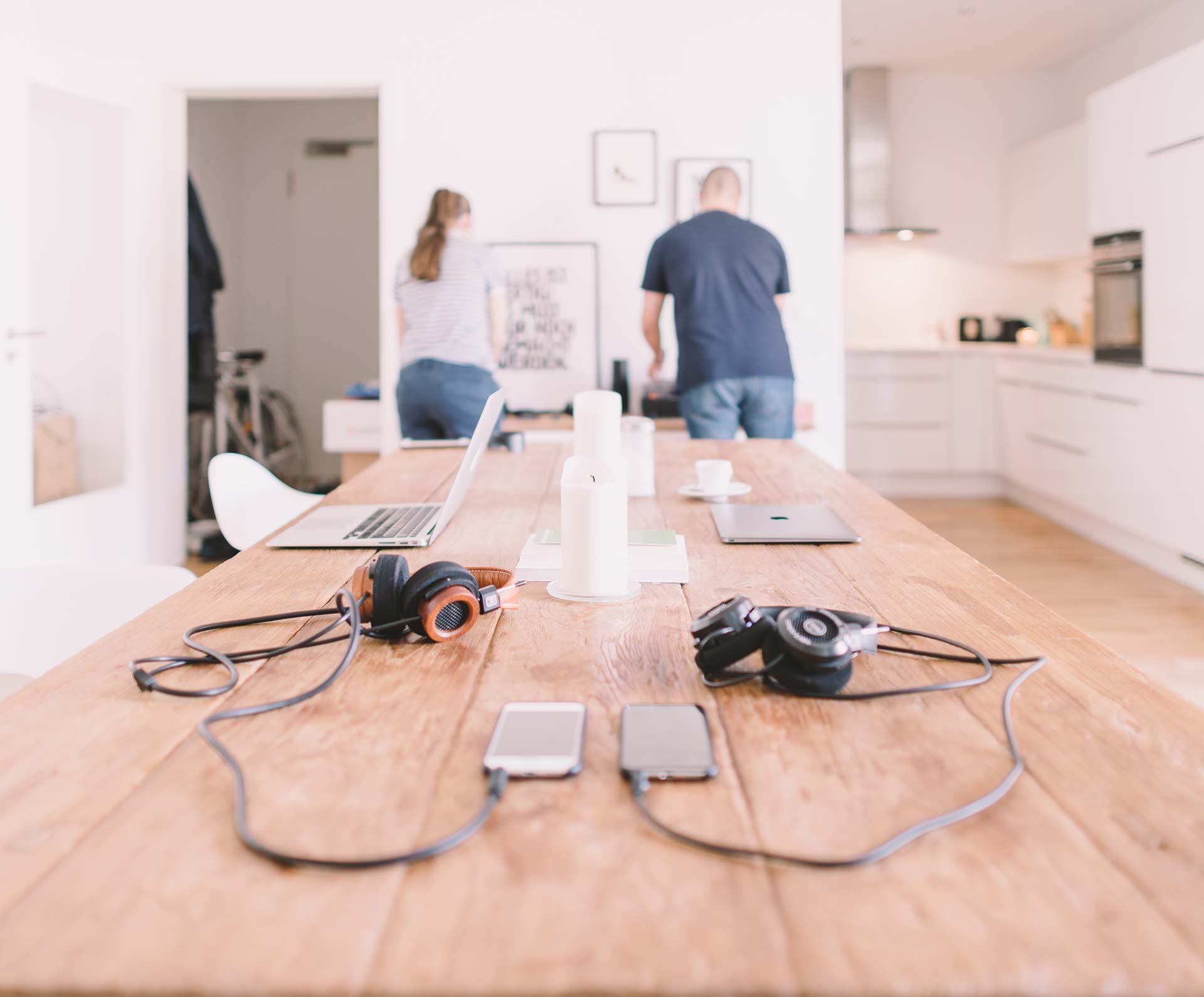 Our Approach
We're passionate about delivering quality Salesforce.com services and support to our clients.  With dozens of years of consulting and CRM experience, we strive to foster close relationships with each of our customers.
Our Story
Incendiant originally began with a single enterprise client in 2003.  Since, we have provided services to over 100 clients in many sectors, such as healthcare, financial services, eCommerce, telecommunications, non-profit and higher education.
Brian Clift
Mr. Clift has worked in Information Technology for over 20 years and lead over 100 Salesforce custom application implementations.
Contact Us...
Need guidance in your next Salesforce project or application... we're here to help.